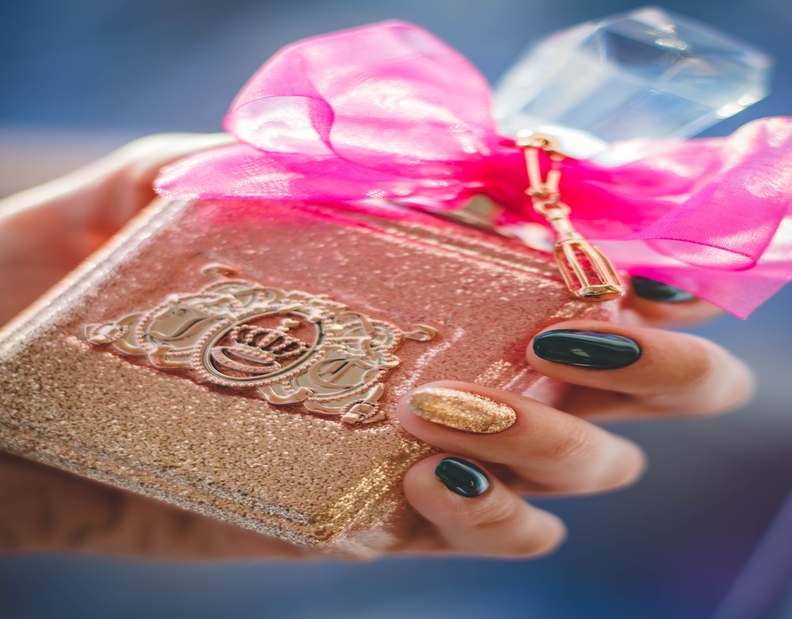 Perfumery has used a number of aromatic sources like plants, animals, and synthetic sources in the making of perfumes. Plants are used as a source of aroma compounds and essential oils.
The parts of plants that are used are:
1 - Bark (cinnamon, cascarilla);
2 - Flowers (rose, jasmine, osmanthus, tuberose, mimosa, vanilla);
3 - Blossoms (citrus, ylang-ylang, clove);
4 - Fruits (apples, strawberries, cherries, litsea cubeba, juniper berry, vanilla, oranges, lemons, limes, grapefruit);
5 - Leaves and Twigs (lavender, patchouli, citrus, violets, sage, rosemary, hay, tomato);
6 - Resins (labdanum, myrrh, gum benzoin, Peru balsam, frankincense/olibanum, pine, fir, amber, copal);
7 - Roots, Bulbs, and Rhizomes (vetiver roots, ginger and iris rhizomes);
8 - Seeds (coriander, cocoa, mace, cardamom, anise, nutmeg, caraway, tonka bean);
9 - Woods (agarwood, birch, rosewood, sandalwood, pine, birch, juniper, cedar).
Animal sources include Ambergris, Castoreum, Musk, Rom terpenes, Honeycomb, and Civet. Other natural sources include Lichens and Protists. Synthetic sources include synthetic odorants synthesized from petroleum distillates, pine resins, etc. Modern perfumes are mostly made from synthetic sources as they allow fragrances not found in nature, like Calone is a synthetic compound that imparts a marine metallic ozonous fragrance. Synthetic aromatics are more consistent than natural aromatics, and are hence, widely used nowadays in modern available perfumes.
---